California State Coastal Conservancy
Agency brochure, five-year strategic plan and executive summary for state agency performing critical work, in partnership with numerous organizations.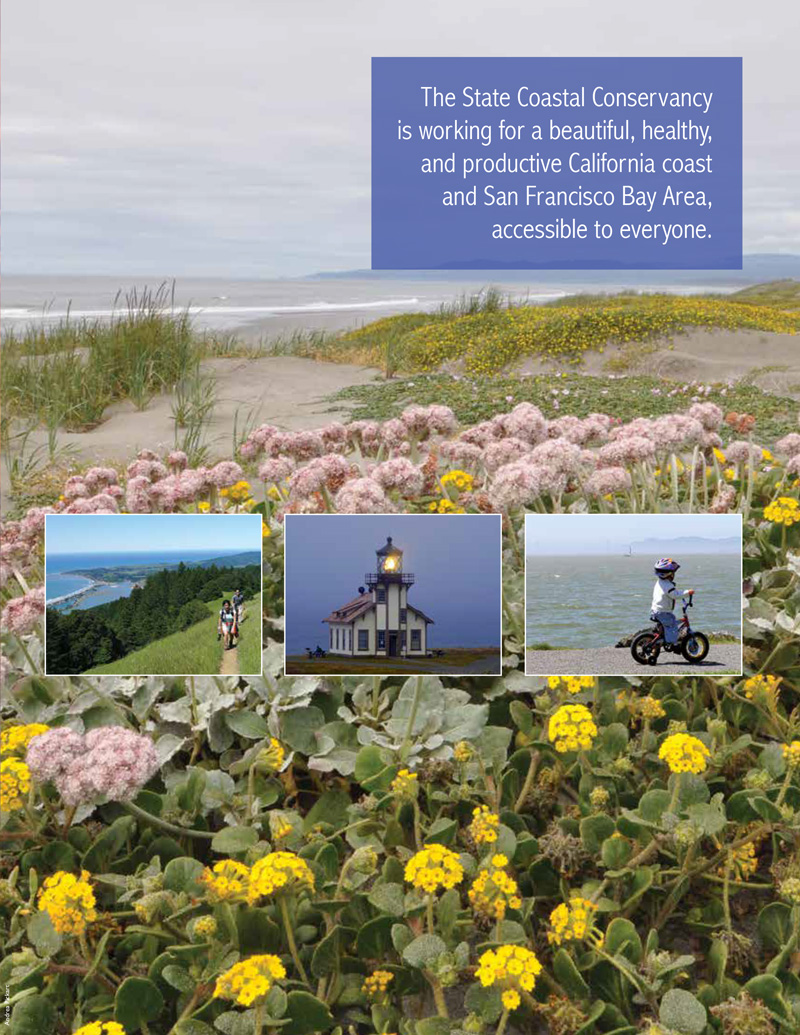 SF Bay Conservation Program —15-year report celebrating enormous accomplishments, and advocating importance of continued funding. Report design became prototype for sister agency, Southern California Wetlands Recovery Project's 15-year report.