City of Berkeley Health Status Report
Every five years the City of Berkeley publishes a detailed "snapshot" of residents' health, across neighborhoods and measured by numerous markers. "...the groundwork from which the Public Health Division, the Department of Health, Housing and Community Services, the City, and the Berkeley community identify priorities, develop a strategic plan, and implement interventions to improve community health." 
A 140-page version, and a 24-page summary report, based on design we created for 2013 Report.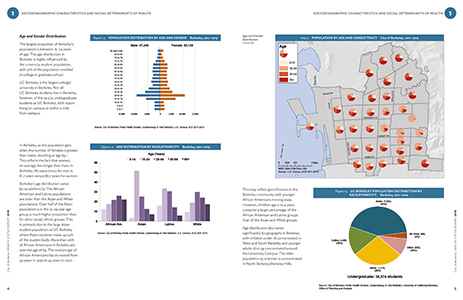 Albany Fire Department Report to the Community
Firefighters bring myriad skills and specialized training to the job, not only ones used for fighting fires. The Albany Fire Department wants the community to know about the full range of their activities: advanced emergency medical services (70% of calls received are for medical emergencies), safety classes for citizens, mutual aid programs with area cities and beyond, effective prevention programs, an open water rescue team, active participation in community events, as well as their proud history.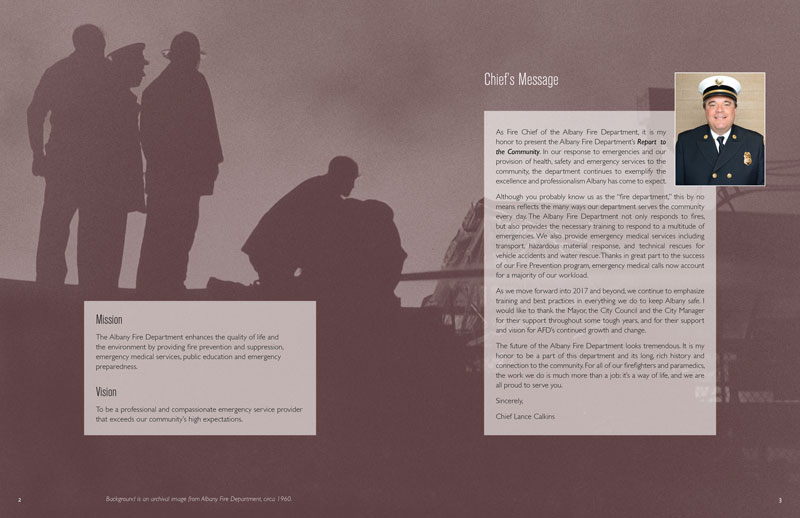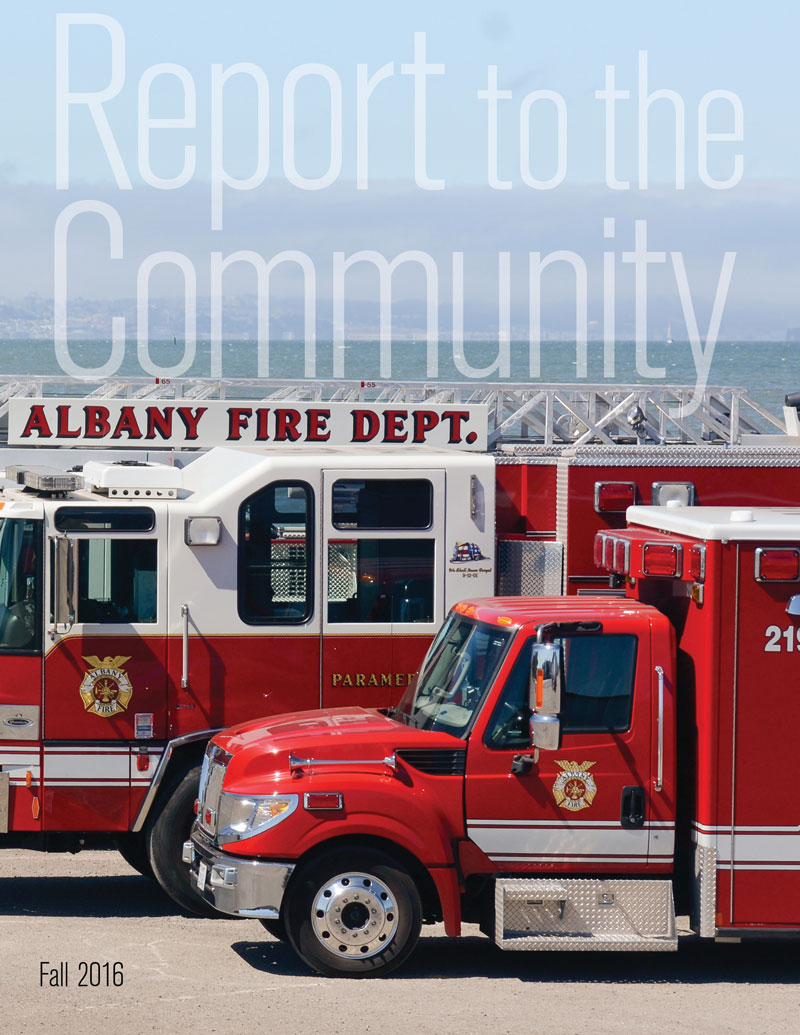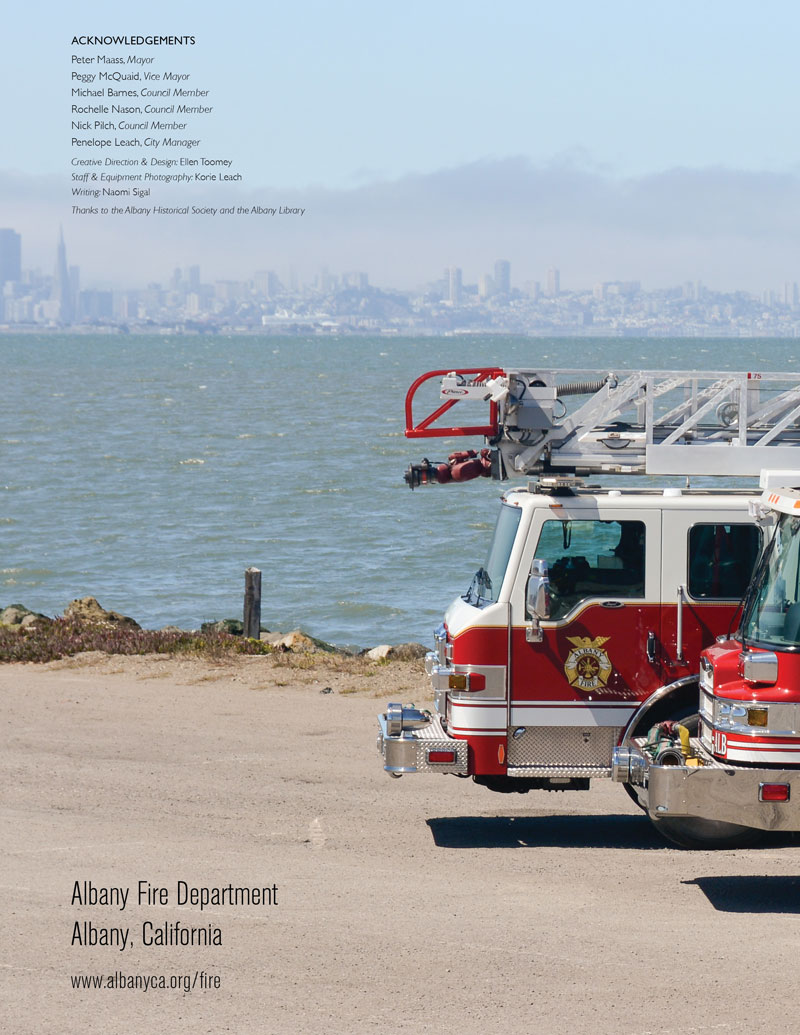 City of Palm Springs • World Environment Day 2019
Working with City of Palm Springs staff and Sustainability Committee members, 
promotion for annual event. Billboards, posters, flyers in Spanish and English